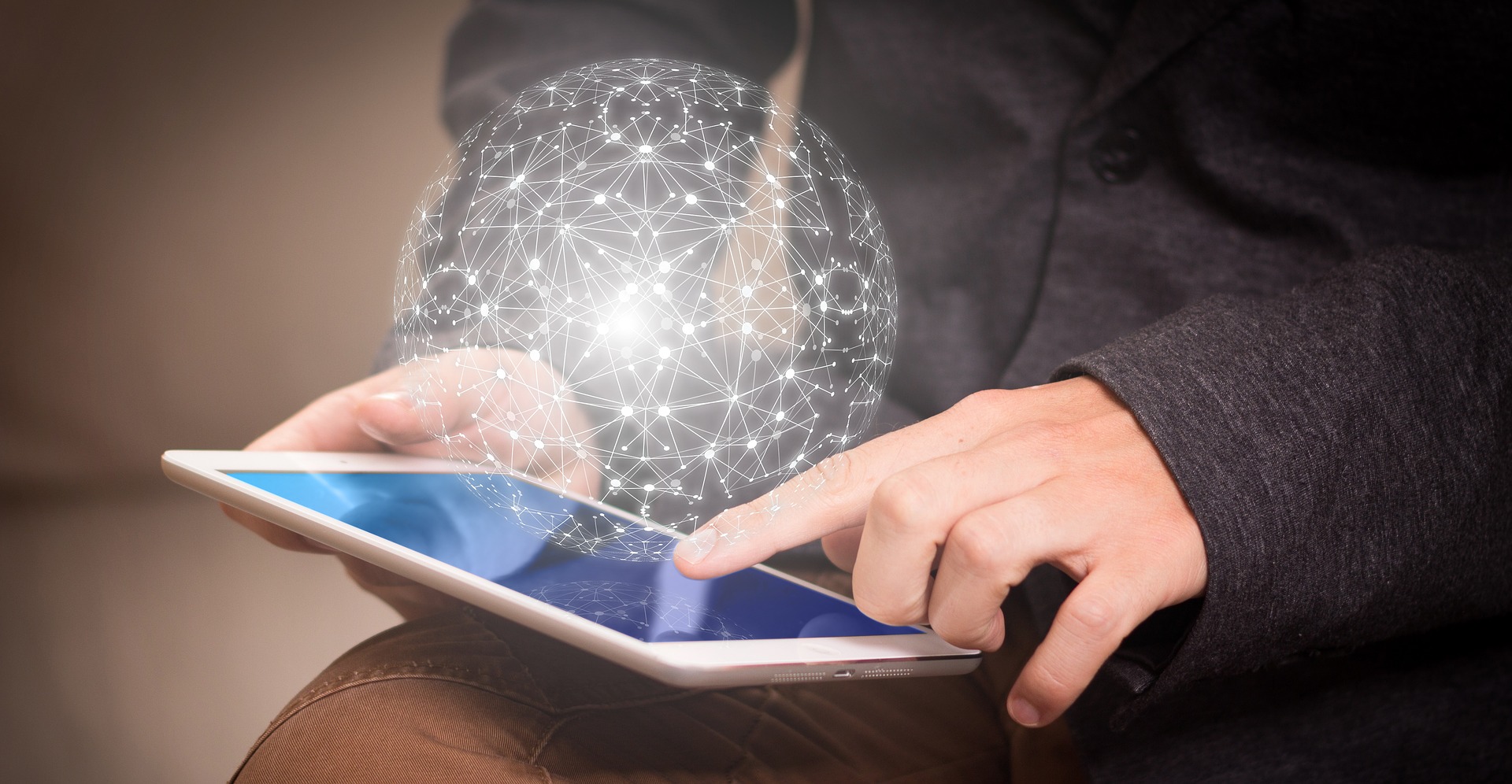 The Digital Self-Determination Network promotes innovation and self-determination in how data is used in Switzerland.
We want to play a role in ensuring that Switzerland embraces and promotes the full potential of our data economy and society ‒ following the principles of digital self-determination.
The internet and digital applications are already making our lives easier. We use digital services and products all the time: in our work, leisure activities and communication with each other.
The result is a proliferation of data in many areas of our lives. This data is essential to the digital advances and efficiencies we have come to expect in the private and public sphere. However, the continuous collection and analysis of data in so many areas of our lives is also a source of rising concern.
The Digital Self-Determination Network wants to break down the false dichotomy between data use and data protection. It does this by working with all stakeholders to develop solutions for the use of data in the future, with the focus on the needs of people and society.
Are you interested in hearing more about our network, or would you like to become a member? Contact us!